Singles Cruises has many benefits for the solo traveller young or senior
Cruising is something that has appeal for people of every age and every marital status. There are cruises that will appeal to families, seniors, adventurers and singles. Finding the right cruise holiday is a matter of matching your interests to the cruise line and in some cases with a particular ship or destination.
Today more and more people are travelling alone. Cost may be a consideration for those considering cruising by themselves. Rooms on most ships are sold as a double. However, in the last few years that has changed and some cruise lines are now providing a cabin made for the single cruise passenger.
A cruise holiday actually creates more opportunities to meet new people and even to design a circle of friends in the long term. Travelling alone doesn't have to be an intimidating experience. You have the freedom to spread your wings and enjoy the ride. Even a cruise line that is well known or popular may not be the best choice for single travellers. Booking a cruise with a little research can be the start of a memorable holiday experience.
Some of the great reason to go on a singles cruise:
SINGLES CRUISES ARE COST EFFICIENT AND BEST VALUE 
The price of a cruise pretty much is all inclusive with food, accommodation, entertainment and having the opportunity to visit new destinations. No matter, what your individual style is there will always be a ship that suits your needs.
AMENITIES AND ACTIVITIES ON A SINGLES CRUISE
Activities surpass anything that you would find on a land based holiday. Some examples are cookery enrichment programs, enjoying live music and theatre, playing indoor golf or ice skating.
There are always healthy food options and a variety of menu choices. Now is the time to try out that new dish.
Most ships contain a fitness centre, steam or sauna room, and plenty of running and walking decks to remain in shape. A spa treatment offers total escapism and gives you time to reflect on life or utterly enjoy the peace of the surroundings. A quiet library is available where you can catch up on your reading or why not just relax out on the deck and listen to the calming sounds of the sea.
OTHER PERKS WHEN TRAVELLING SOLO
The kinds of passengers you will meet on board will depend in part on the cruise theme and the time of year. Cruise lines are often are geared towards a certain demographic of travellers.
A cruise holiday during the school term should attract more adults and single passengers.
One of the best things about solo cruising is that it has a nice sense of community, friendship and openness about it. This is a great way to get to know other people and enjoy fun and educational activities. Learn Japanese, gourmet cooking or how the planets evolved amongst other interests with other like minded passengers.
Theme cruises are yet another way for solo travellers to submerge themselves in a favoured interest and have an experience that is uniquely their own to uncover.
DOES SOLO CRUISES SOUND APPEALING?
There are many cruise lines that cater for single cruisers and each one brings something exciting and interesting to the table.
Single travellers also come in a variety of ages, as there is a vast difference between a university aged single and a retirement aged single.
8 best singles cruises to hook up including singles cruises over 50: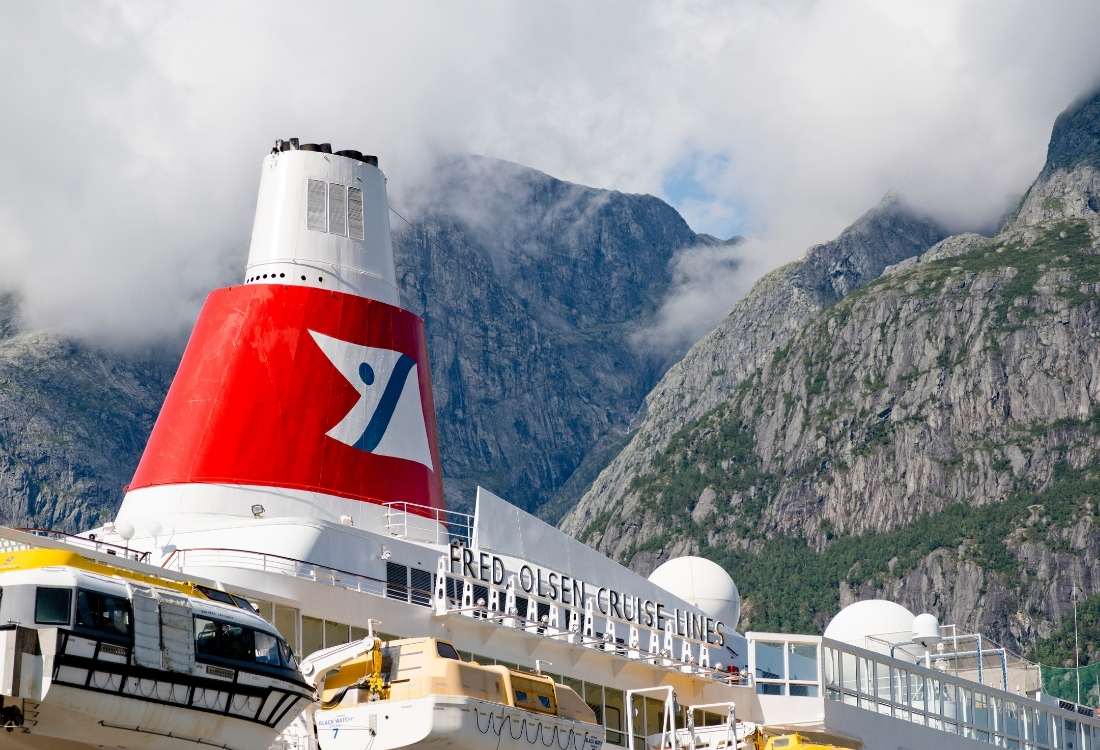 Fred.Olsen has in the past been awarded by Cruise Critic in the category 'Best for Solo Cruisers' If you are in need of a dance partner, Fred.Olsen has gentleman hosts who will accompany you on the dance floor. They will also pair single guests at dinner and exclusive gatherings. Fred Olsen have many single cabins on all of their ships dedicated to those travelling by themselves.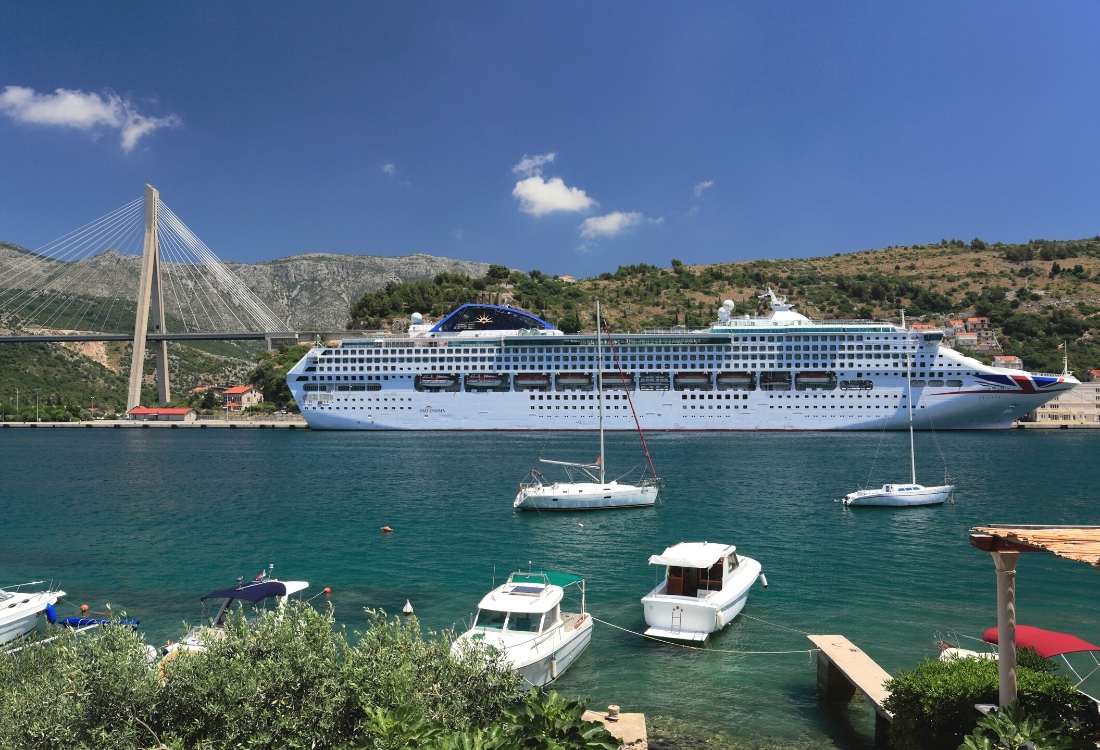 Launched in 2010, P&O's Azura was the first of their fleet to designate single cabins. Their newest ship Britannia offers 27 single cabins. As the demand calls for it, their other ships may be retrofitted to follow suit.
Cruise & Maritime offer sailings from 8 UK cruise ports on their chartered ships Marco Polo, Discovery and Astor. They focus on traditional British cruising with a relaxing atmosphere and have a high rate of repeat passengers. All three ships have inside and outside single cabins which tend to get booked up quickly.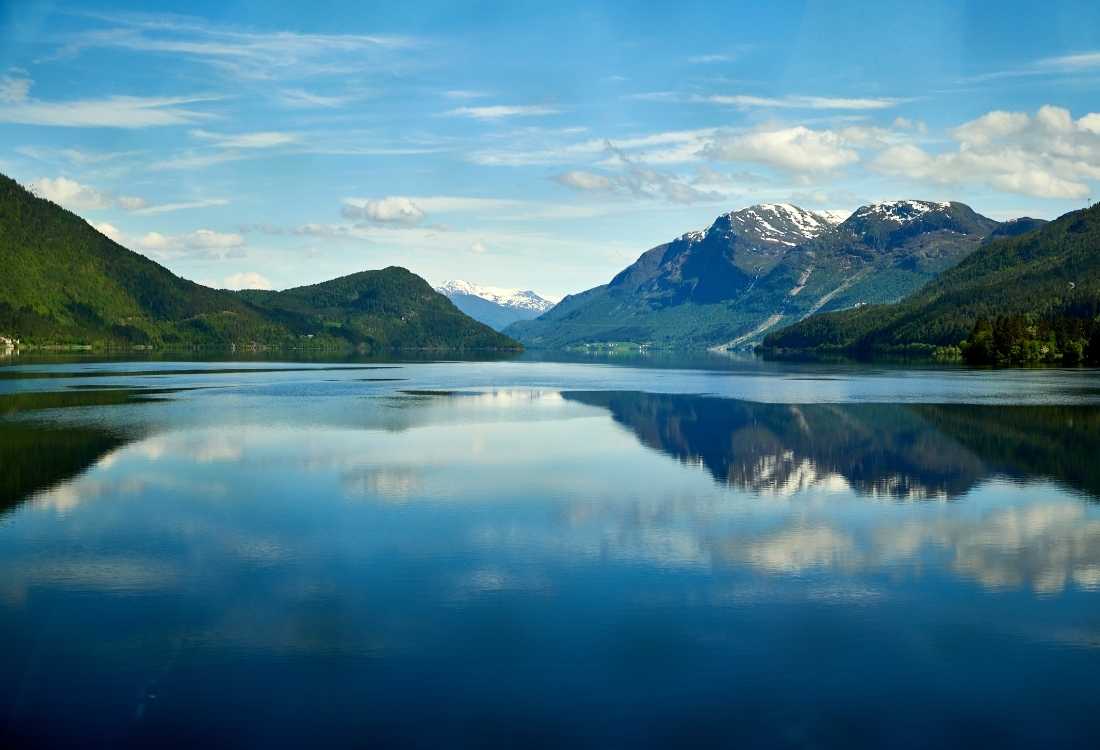 Norwegian offers trendy and modern single cabins (or, as the cruise line calls them, studios) exclusively for singles. Find them on the Norwegian Epic, Breakaway and the Getaway. The cabins are 100 square feet and contain many perks, including access to an exclusive lounge to relax in.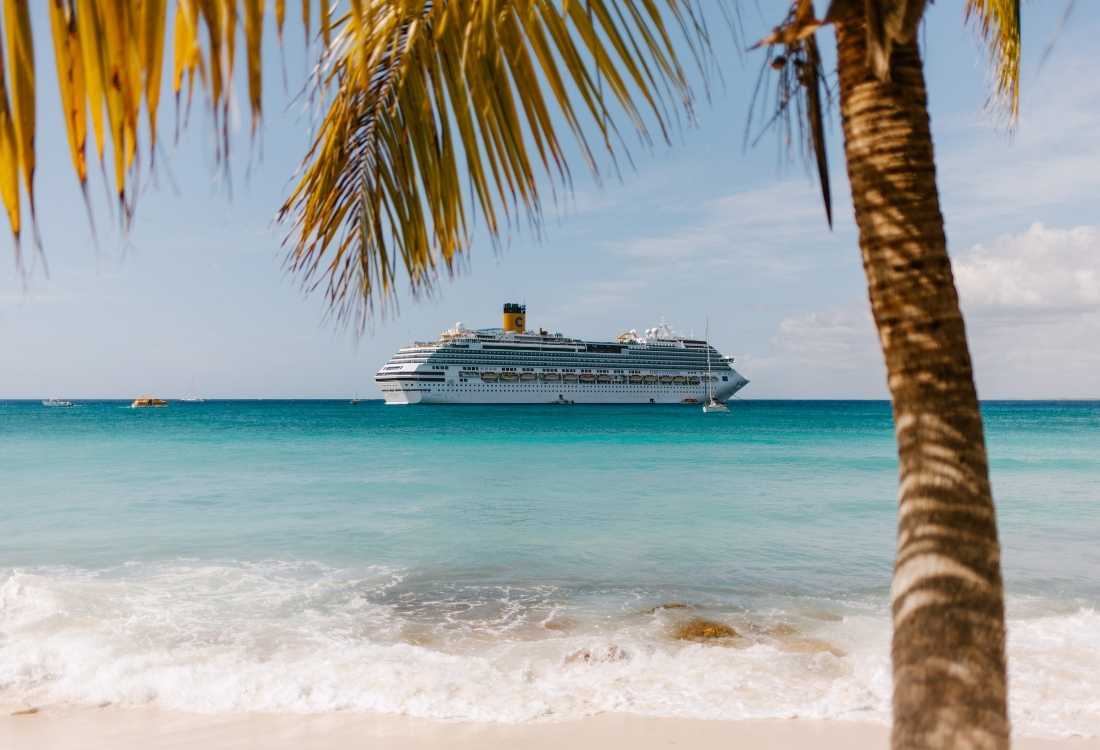 There are two categories of staterooms for the solo traveller to choose from onboard the Quantum of the Seas and Anthem of the Seas. Each ship holds 28 studio cabins with 16 of them being inside studios featuring an industry first "virtual balconies": The balance will be outside cabins with private verandas.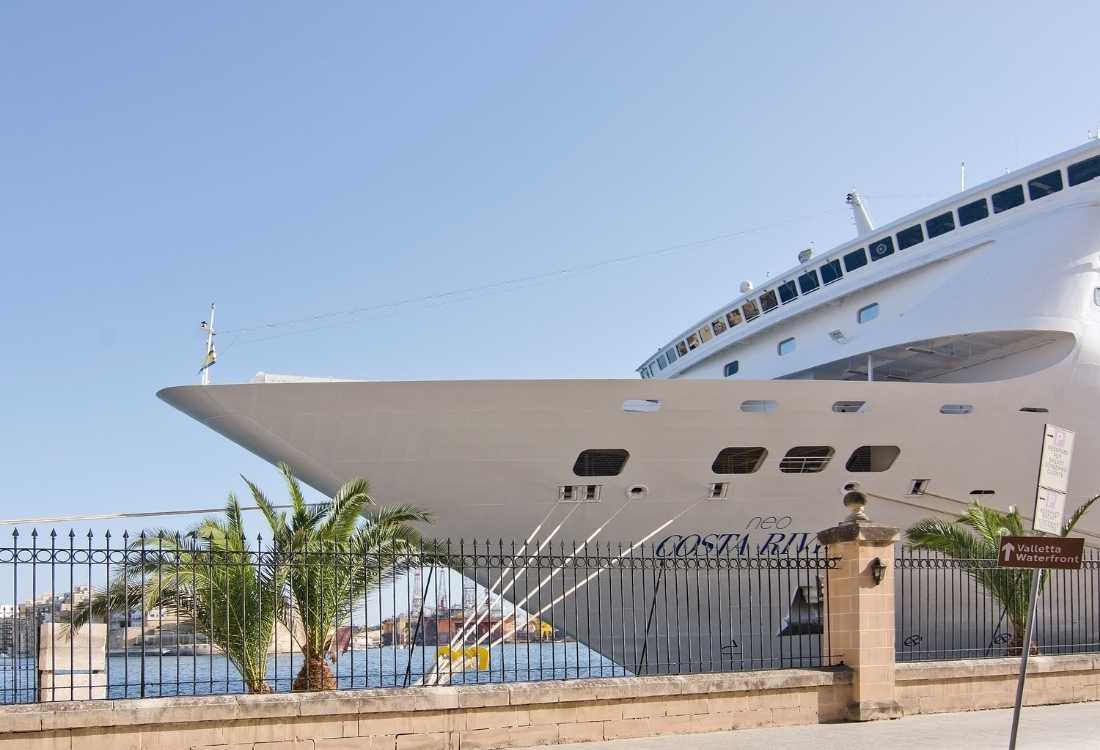 Costa Cruises has added 17 solo cabins each on their vessels, Costa Favolosa and Costa Fascinosa. There are meet and greet parties for social interaction amongst those travelling on their own. Costa offers plenty of activities specifically geared towards singles.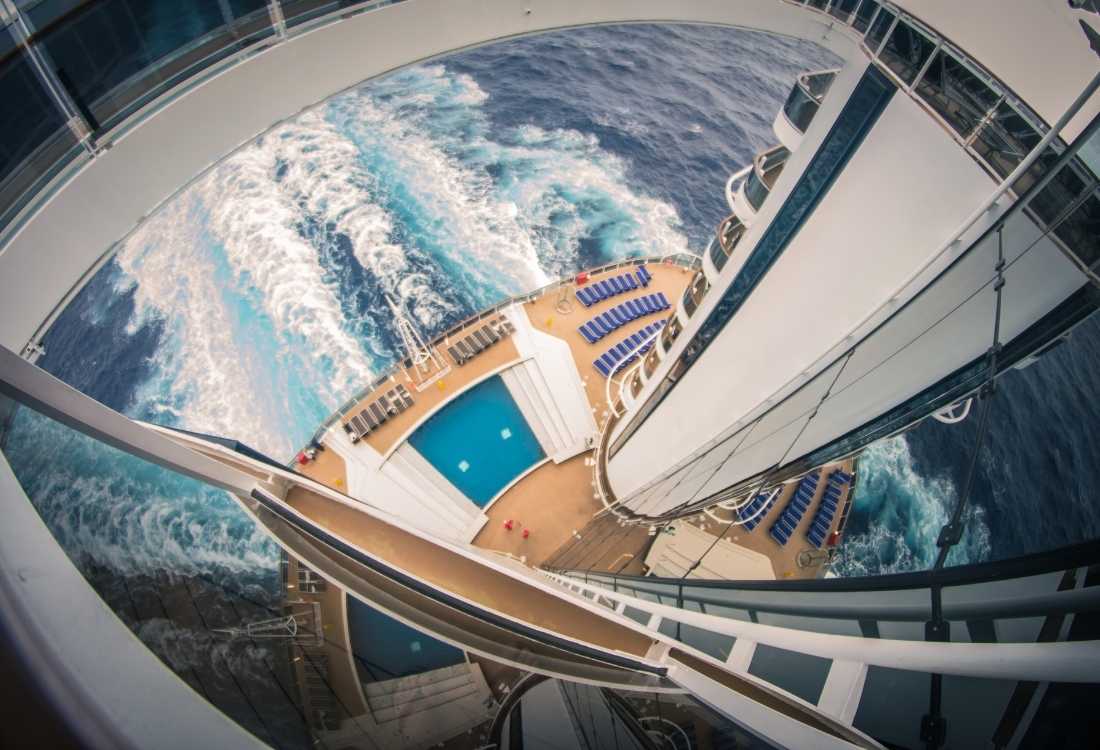 Cunard still has plenty to offer for single passengers to meet others and has been doing so for years with their Gentleman Dance Hosts for ladies. Their ship Queen Elizabeth has eight outside cabins and one inside cabin to accommodate the single passenger. On all ships, singles are assigned to sit with others who have come onboard alone.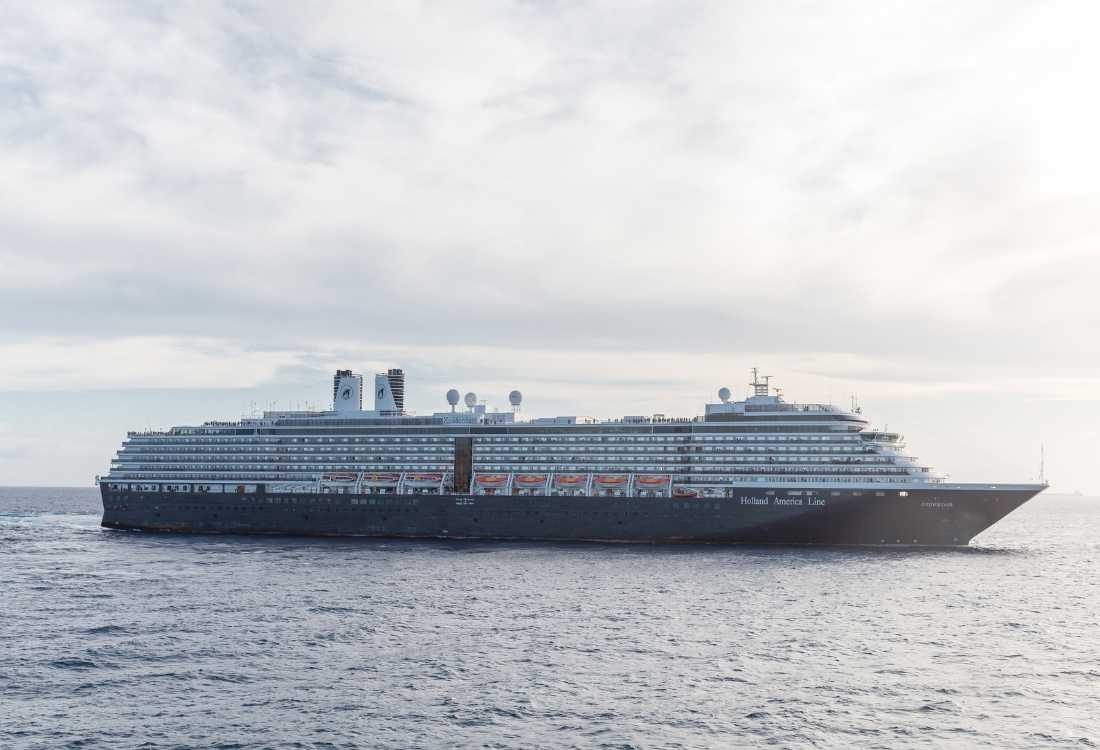 Holland America is an enrichment program intensive, and no partner is needed to participate. They have a unique system in place, called the 'Single Partners Program'. HAL will place two passengers of the same sex in a cabin whereas each split the double passenger fare. However, if no partner is available, the cabin is yours alone at the price paid for.
Also worth remembering is that in order to sail as close as possible to full capacity many cruise lines including Italian line MSC Cruises and the ones mentioned above will offer double cabins for sole use at a zero or reduced supplement for itineraries close to the sailing date.
As easily seen from above, not all singles cruise holidays are created equal. Choosing the best cruise is all about choosing the one that suits your interests and expectations.
We recommend using a cruise specialist to research and book your dream holiday. If you would like to get more information and pricing on any cruise itinerary please get in touch.
Looking to book a Singles Cruise? Our knowledgeable specialists can help!
---
PLEASE NOTE:
Cruises offered are not specifically singles cruises but rather cruises that singles can join!
Prices you see on this site are based on 2 sharing. Please enquire here for a singles price.
Solo Cruise prices can be very high so please sign up for our singles newsletter as this is where you will find the best deals. To comment please scroll to the end of the article!