Launched on 30 April 2013 Norwegian Breakaway has a total of 1,024 staterooms and 238 suites and can take just under 4000 cruising guests.
Part of the Norwegian Cruise Lines, Norwegian Breakaway is the largest, modern ship that can hold more than 4,000 passengers and has many exciting new features that guests are sure to love.
Save
Restaurants & Bars on Norwegian Breakaway
Norwegian Breakaway features a host of different dining options for passengers to choose from. These include a steakhouse, an Italian restaurant, a seafood restaurant, a sushi restaurant and a teppanyaki space. Having never experienced teppanyaki at sea before this would certainly be a place I'd love to try out.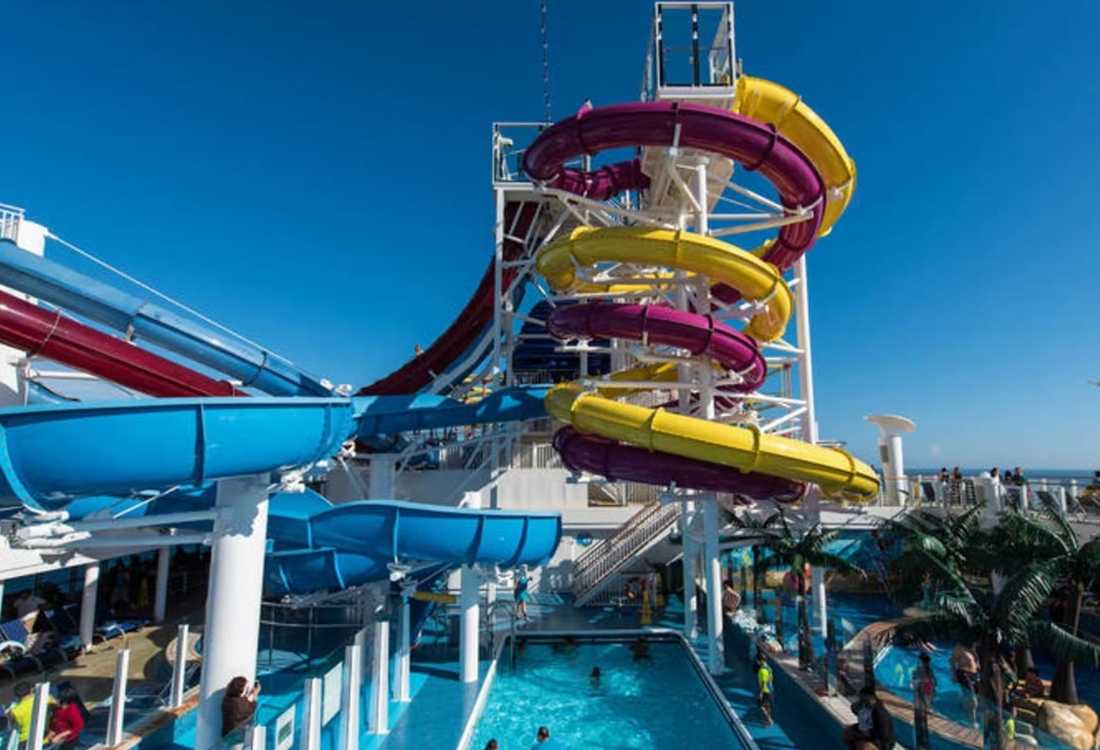 The ship has an Aqua Park for kids and adults to enjoy. It is one of the largest aqua parks at sea and has five large water slides, two pools and four hot tubs. There is also a special area for kids to enjoy, complete with squirting water toys!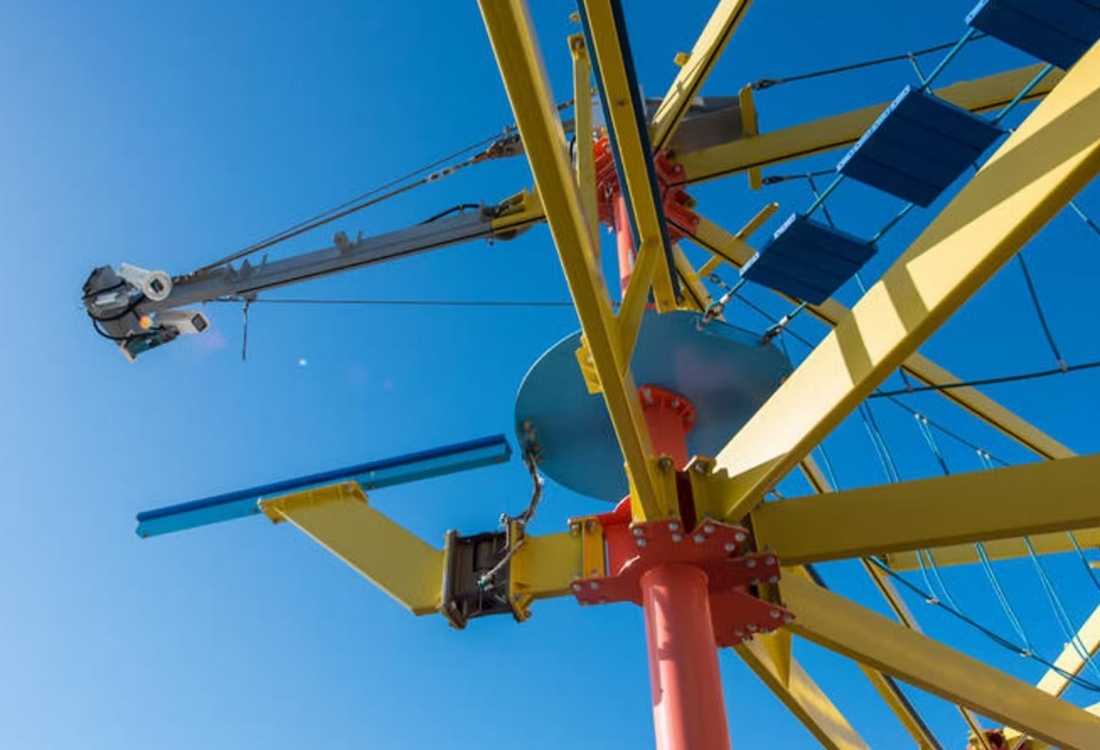 For lovers of sports and activity there is a large sports complex which stretches over three decks of the ship. This includes a mini golf course, bungee trampolines, climbing cages, a rock climbing wall and a suspended activity course. This is sure to keep both kids and adults entertained at all times.
Excellent Kids Facilities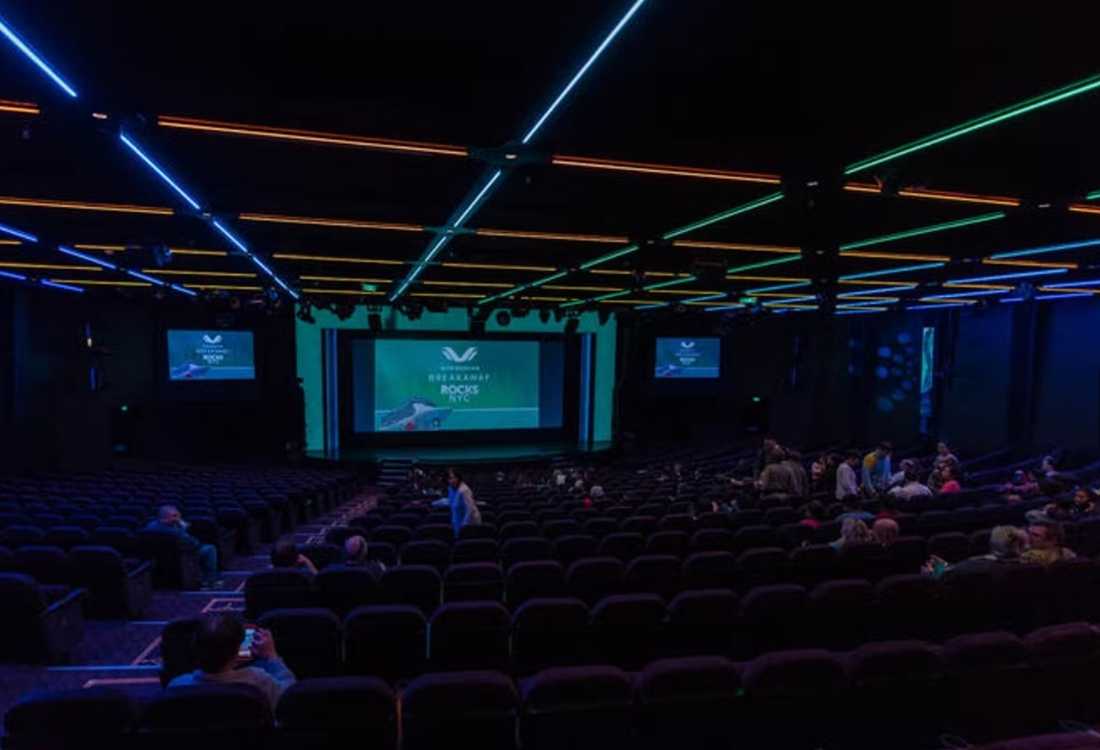 There are excellent children's features on board that are sure to appeal to families. Teenagers between 13 and 17 can hang out in 'Entourage', where there are video games, a video jukebox, movies and much more. There are also organised activities such as pool and pizza parties and group games.
For younger children there is a two story facility where ages 3 to 12 can dance on the interactive, light up dance floor, play at the circus school, play video games, watch films and do arts and crafts under the watchful eye of the fully trained staff. This means parents can have some well-deserved time off to enjoy the features of the ship that appeal to them.
Solo and singles cruise passengers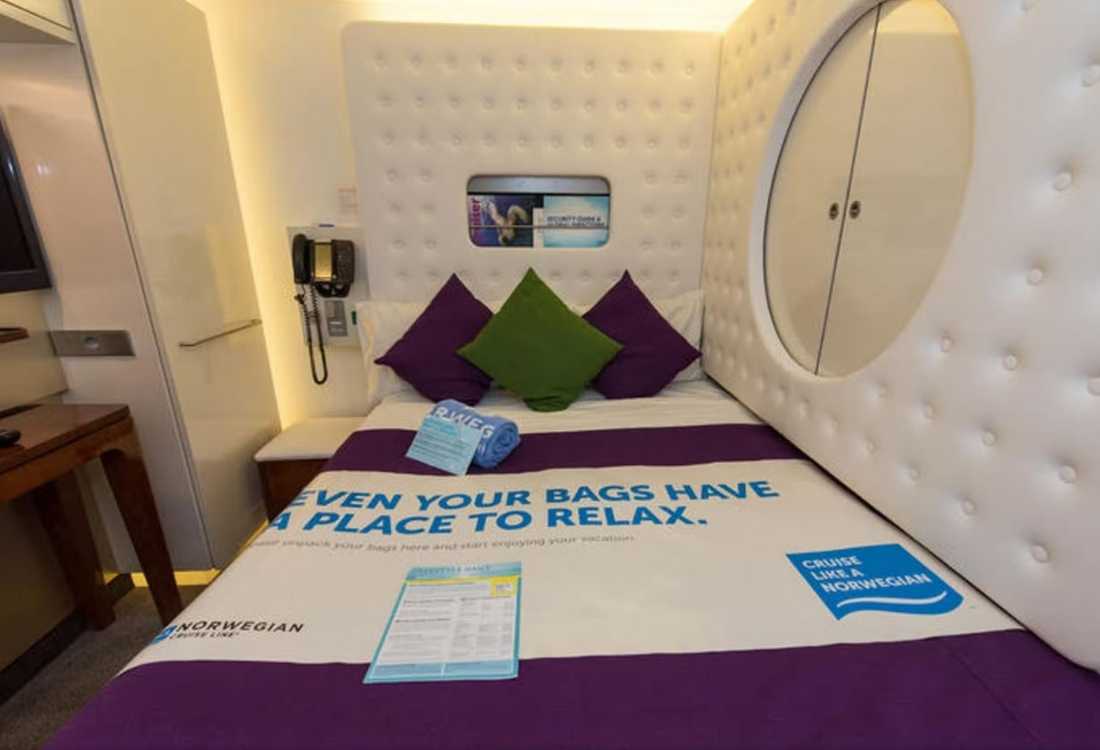 One popular feature that Norwegian Cruise Lines have adopted on this ship is Studios – the first accommodations designed and priced specifically for solo travellers. This also allows Studio passengers access to the Studio Complex where solo passengers can enjoy the self-service wine bar, watch the 50" big screen television and get to know other solo travellers on board.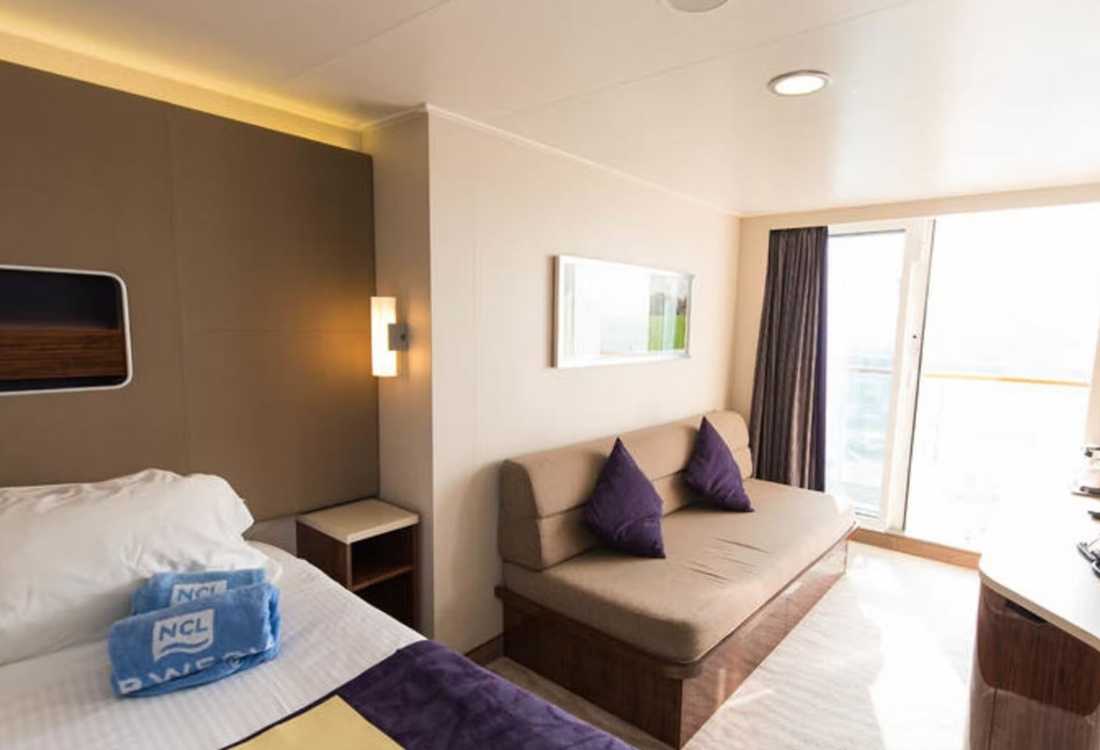 There are also designated Spa Mini-Suites on board that aim to appeal to guests who would like to be pampered during their cruise holiday. These staterooms provide easy access to the Spa and Fitness Centre on board and are designed in calming colours which aim to create a soothing atmosphere for guests.
With all of these exciting features, plus many more, Norwegian Breakaway sounds like an entertaining, luxurious new cruise liner. Why not take a look at the itineraries available and try it out for yourself.
Pictures courtesy of Norwegian Cruise Lines
Review of the Norwegian Breakaway by Emma